WL-11|WIRELESS VIDEO INTERCOM

WL-11 is the simple wireless video intercom with 2.4-inch monitor master station, automatic recording, and nighttime LED illumination. No wiring ensures easy installation and operation.

DECT WIRELESS
1.9 GHz band frequency. No interference from home appliances on other frequencies.

NO WIRING REQUIRED
Easy installation and operation. No wiring work required.

AUTOMATIC RECORDING
Automatically records 3 images per call for up to 100 calls.
From Your Door... to Anywhere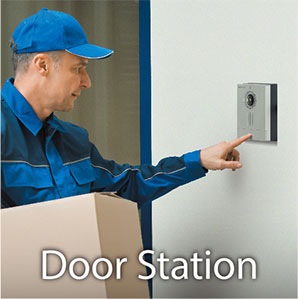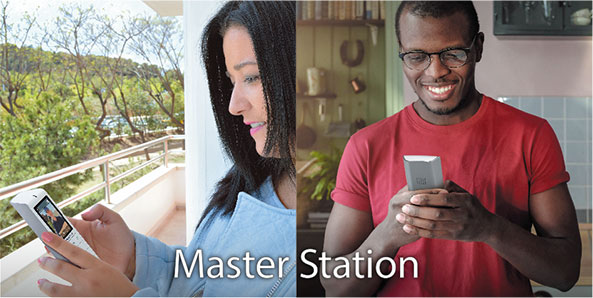 System Configuration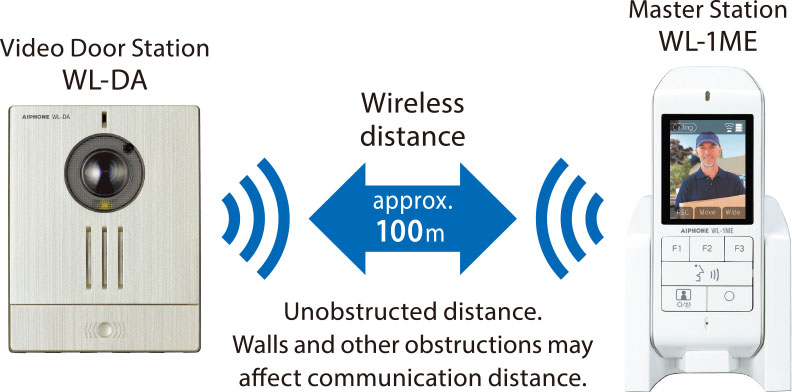 System Components
WL-11 (Includes video door station and master station)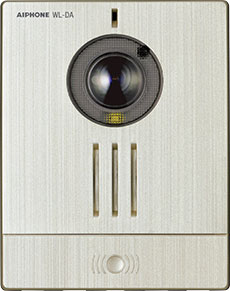 WL-DA
Video door station
Note:
6 AA size batteries required.
Ensure + and - terminals are aligned correctly.
Only use batteries of the same type, same manufacturer, same capacity, and same use time limit.
WL-1ME
Master station
WLW-C
Charging Stand