THE SCENARIO
At a 24-hour fitness center, employees would have regular shift changes throughout the day. There would be moments when the front desk and entrance were unattended, but members would still want to access the gym at these times.
Owners installed a secured access control system featuring biometric authentication for guests to use when staff is not available. However, guests were getting false biometric readings and did not have a way to reach staff to inform them of any malfunctions.
Fitness center management recognized they needed an immediate way for personnel to be contacted in case of these glitches. Due to the various members visiting each day, managers also wanted an easy-to-use system with a means to immediately respond to callers.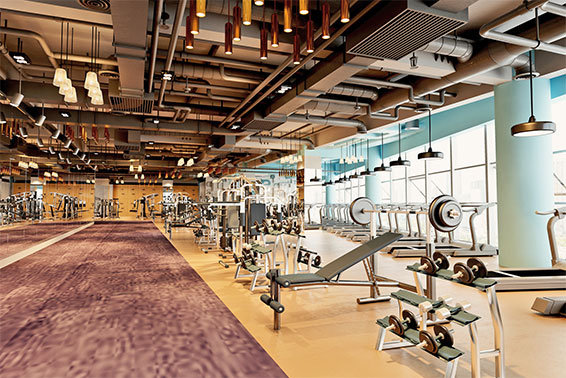 THE SOLUTION
The fitness center selected a versatile IP video intercom. Guests could rely on the intercom in the event the biometric system failed or if they had issues accessing interior areas, like a pool. They would simply push the call button to reach staff and speak hands-free when answered.
Since the system also featured video, staff could determine intent and identify guests before approving access. For the remote office, this was particularly convenient because they could see and speak with visitors without having to be onsite at the main gym.

Read the full Solution Showcase here.
Written by Jennifer Magel
Graphic Designer/ PR Specialist