Perfect system for small offices and other commercial sites, as well as small to large home and residential locations
The JP Series of intercoms provide high quality functions for diverse range of commercial applications, residential styles, and various applications.
Commercia Campus
Great solution for sites with several facilities, such as offices, factories, and warehouses
The JP Series is the optimal intercom system for communication between areas at diffrent locations on the same grounds. The also provides internal communication between diffrent office buildings, main-gate security, CCTV surveillance rooms, and other locations.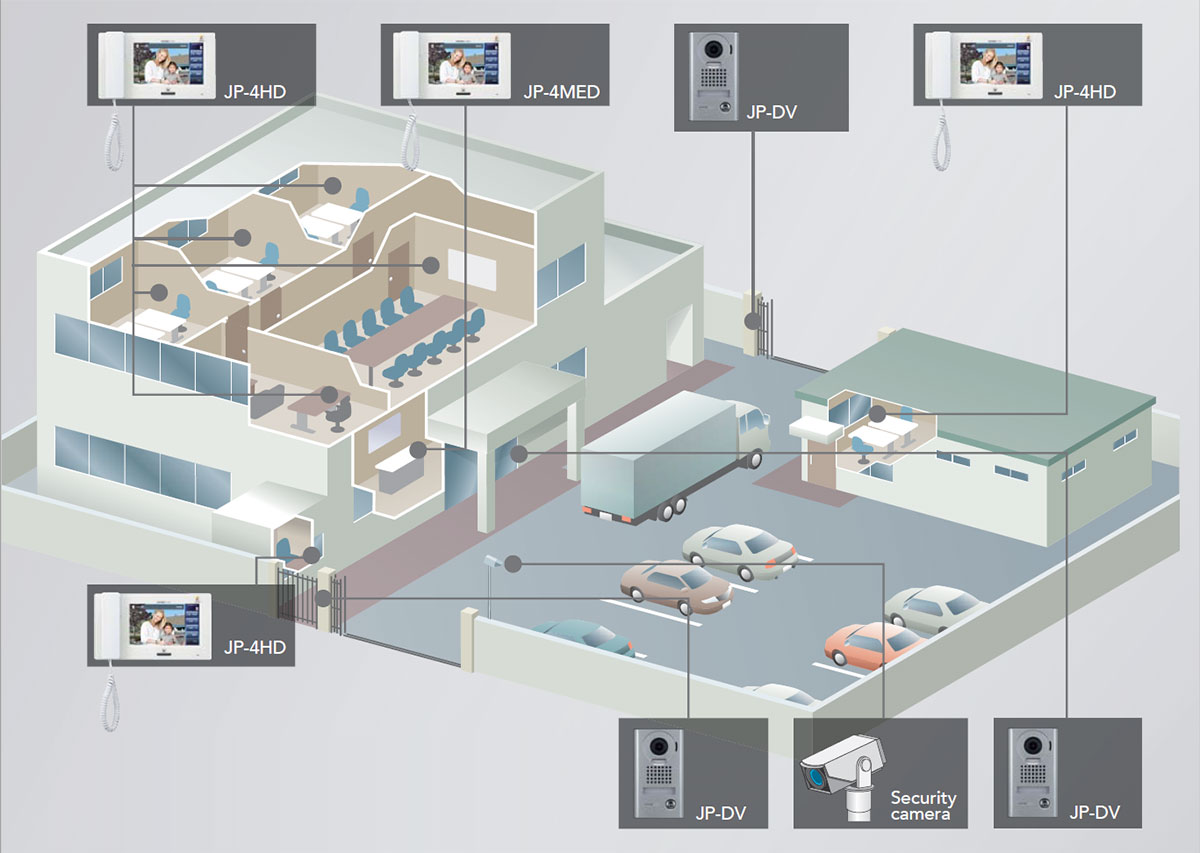 Other Recommended Installation Sites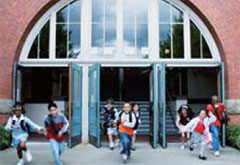 Schools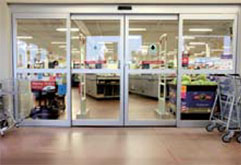 Retail shops