THE SCENARIO:
A popular retail dress shop was a staple in the community. Unfortunately, the small business owner and her employees were experiencing growing problems with crime.
After several robberies, unwanted visitors, and an after-hours assault on an employee, they decided to switch to an appointment‑only model. This switch allowed them to keep doors locked during normal hours, better protecting clients and employees.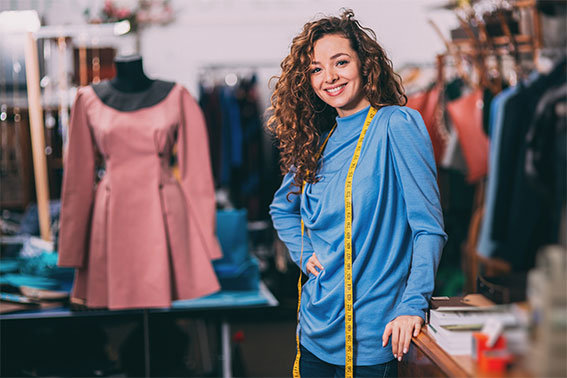 THE SOLUTION:
The business owner chose to have a vandal‑resistant video doorbell station installed at both the front entrance and the delivery entrance at the back of the shop.
A primary intercom station was placed at the shop's reception area so an employee could instantly see and talk with anyone arriving at either door.
Each of the employees also installed a mobile app on their smartphone so they could answer visitors in case the reception area was unattended.

Read the full Solution Showcase here.
Written by Jennifer Magel
Graphic Designer/ PR Specialist