THE SCENARIO:
A local warehouse was having challenges with their two employee-only entrances and single delivery entrance, which were all kept locked. For convenience, employees were provided access cards to enter either of the two employee entrances. However, those who forgot their cards-as well as any welcome visitors-had no way to request entry other than to knock.
The warehouse was a loud, bustling place and often an employee would be stuck outside before their knocking was heard. The same issue was happening at the delivery door. Drivers who did not have credentials would be forced to knock for several minutes to get the attention of someone to let them inside. Deliveries were missed after drivers gave up and carried on to their next stop, creating logistical challenges with inventory.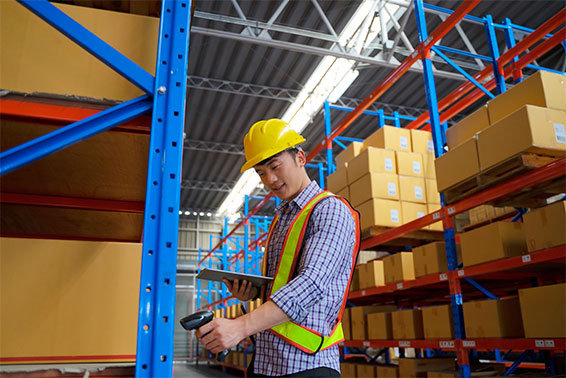 THE SOLUTION:
Management at the warehouse had video intercoms installed at each entrance. This provided employees with missing or forgotten access cards, as well as visitors and delivery drivers, an easy way to call for access.
A bell and strobe were installed and activated by calls from the door stations. This ensured all incoming calls were clearly noticed by staff. Calls could be answered by any of the interior master stations and provided a clear identifying view of the person at the door.

Read the full Solution Showcase here.
Written by Jennifer Magel
Graphic Designer/ PR Specialist