THE SCENARIO:
A small retail shop operated as a cash-only business. Unfortunately, being cash-only attracted perpetrators who committed several robberies at the shop. Employees no longer felt safe at work, prompting the owner to update his business' entry security.
The owner wanted employees to see and hear who was outside their entrances. They also wanted to provide the security guard with a panic button to alert staff inside of any potential risks or threats. In addition to needing communication and alarm integration, there was also a need for employees inside the processing and cash rooms to see the area around the door that opened to the retail space.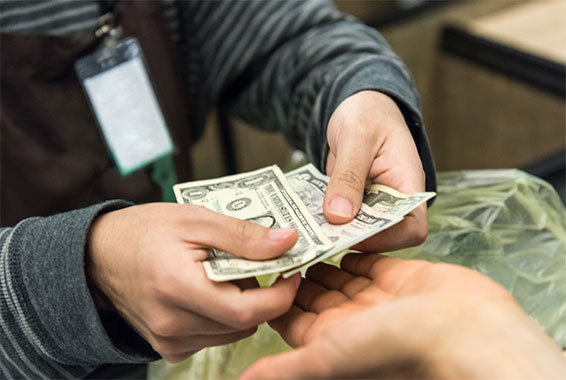 THE SOLUTION:
The business owner chose to have an IP video intercom installed so entrances could remain locked, but his employees would have a method to safely screen visitors.
Master stations were placed in all four interior locations. These allowed employees to instantly see and talk with anyone requesting access at one of the three installed vandal‑resistant door stations.

Read the full Solution Showcase here.
Written by Jennifer Magel
Graphic Designer/ PR Specialist