Usage Example
CASE1
Answer calls anywhere inside or outside your home

CASE2
Handle deliveries when you are not at home
CASE3
Communicate with child at home

How to use smartphone
Simple & easy download instruction for users.

Both iOS and Android are available

*iOS is the OS name of Apple Inc. IOS is a trademark or registered trademark of Cisco Systems, Inc. in the U.S. and other countries and is used under license.
Scan the QR code distributed from the guard or management company, or the QR code shown on the tenant station screen.
*QR code is a registered trademark of Denso Wave Incorporated.
Configuration is complete if you can communicate with visitors.
*No video will be displayed for Door Stations without cameras.
*The ringtone and other settings can be changed on the Settings screen.
Recording
You can view audio and video on your mobile device.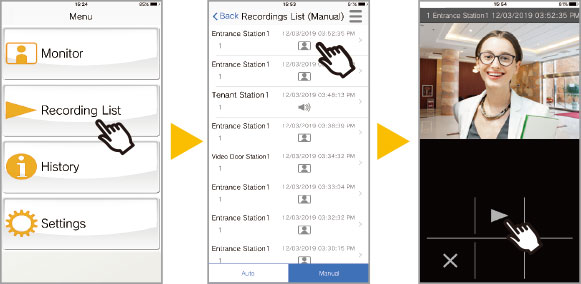 Attention
A gateway adaptor is required to make calls to mobile applications by connecting to the Internet.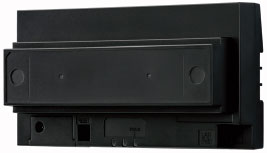 Gateway adaptor (IXGW-GW)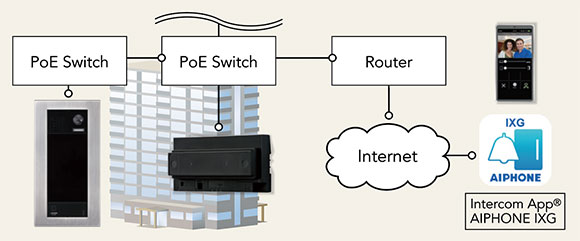 *Depending on the network environment or other factors audio or video dropout, delays, lower frame rates, or other loss of correct operation might occur.